Office Impasse: Office Depot/Staples Merger On The Verge Of Getting Shredded
It appears that the proposed merger of Staples, Inc. (NASDAQ:SPLS) and Office Depot Inc (NASDAQ:ODP), which at one point was widely expected to succeed, is now doomed to failure. The shares of both companies are down by more 7% in trading today after the New York Post reported that Deborah Feinstein, the head of the Federal Trade Commission (FTC) Bureau of Competition will recommend that the deal not go through. The two companies, which deal primarily in office supplies, delayed the closing of their merger by 45 days towards the end of August to allow the FTC time to gather information and make a declaration, which is expected by October 12.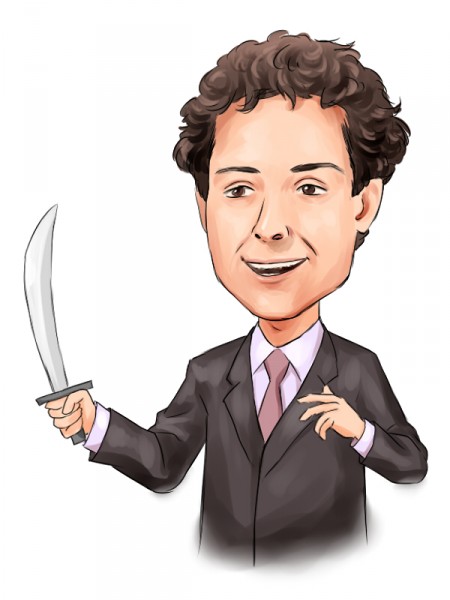 A scuttled deal would be a big blow to some of the hedge funds tracked by Insider Monkey, particularly Jeffrey Smith's Starboard Value, which was loading up on both company's shares towards the end of last year and pushed them for just such a merger. Smith held 43.55 million shares of Office Depot Inc (NASDAQ:ODP) and 8.14 million shares of Staples, Inc. (NASDAQ:SPLS) on June 30, making them two of his top eight long positions.
Following activist funds like Starboard Value is important because it is a very specific and focused strategy in which the investor doesn't have to wait for catalysts to realize gains in the holding. A fund like Jeffrey...
More